La secuela de The Batman (también conocido como The Batman 2) ha sido anunciada oficialmente, como parte de la presentación de Warner Bros. y DC en CinemaCon 2022. No es del todo una gran sorpresa: The Batman ha ganado más de $ 750 millones en la taquilla mundial; provocó el mayor debut en la primera semana del servicio de transmisión de HBO Max, y ha consolidado firmemente a Robert Pattinson como Batman, y al escritor/director Matt Reeves como el arquitecto de todo un nuevo Universo Batman.
Toby Emmerich confirmó oficialmente que el director Matt Reeves regresará para The Batman 2 en CinemaCon. "Una película que sin duda alcanzó ese punto dulce este año fue Matt Reeves, The Batman ", dijo Emmerich.
"Matt tomó uno de nuestros superhéroes más icónicos y queridos y entregó una nueva visión que claramente resonó en el público y con su increíble apoyo, rompió récords de taquilla en todo el mundo, que es una de las razones por las que estoy emocionado de dar la noticia de que Matt, Rob Pattinson y todo el equipo llevarán al público a Gotham con The Batman 2 ", continuó Emmerich.
"Solo quiero hacerme eco de lo que dijo Toby y agradecerles a todos por su tremendo apoyo a The Batman ", dijo Reeves. "Podríamos haber llegado hasta aquí sin el entusiasmo de la fe y el trabajo arduo. De todos en esta sala y sus increíbles equipos aquí en todo el mundo. Cada parte de este viaje ha sido emocionante para mí como cineasta y gran admirador de este personaje y yo Estoy emocionado de volver a este mundo para el próximo capítulo".
Entonces, ¿de qué tratará The Batman 2?
El final de The Batman (y sus revelaciones posteriores a los créditos) no ha establecido más que muchos caminos para que The Batman 2 los siga. Los fanáticos ya se han saltado los huevos de Pascua y han eliminado escenas que provocan al Joker (Barry Keoghan), al malvado cerebro Hush y posiblemente incluso al némesis de Batman, Bane. También está el problema claro de que Gotham City queda aislada y en estado de destrucción después de los actos terroristas de Riddler, configurando historias como el famoso arco "No Man's Land".
Mientras The Batman llegaba a los cines, tanto Robert Pattinson como Matt Reeves parecían estar jugando con un carril particular de la tradición de Batman para explorar en una secuela: la Corte de los Búhos. Esa camarilla infame está formada por algunas de las familias más antiguas y ricas de Gotham, que operan como Illuminati influenciados por el ocultismo, controlando el destino de Gotham, e incluso el lugar de Batman en él. Teniendo en cuenta todos los hilos de la historia que presentó The Batman sobre la riqueza y el privilegio de Bruce Wayne, y si "Batman" es la vía más efectiva para esos activos, Court of Owls sería una forma divertida de continuar con esos temas de una manera convincente.
La serie derivada de Batman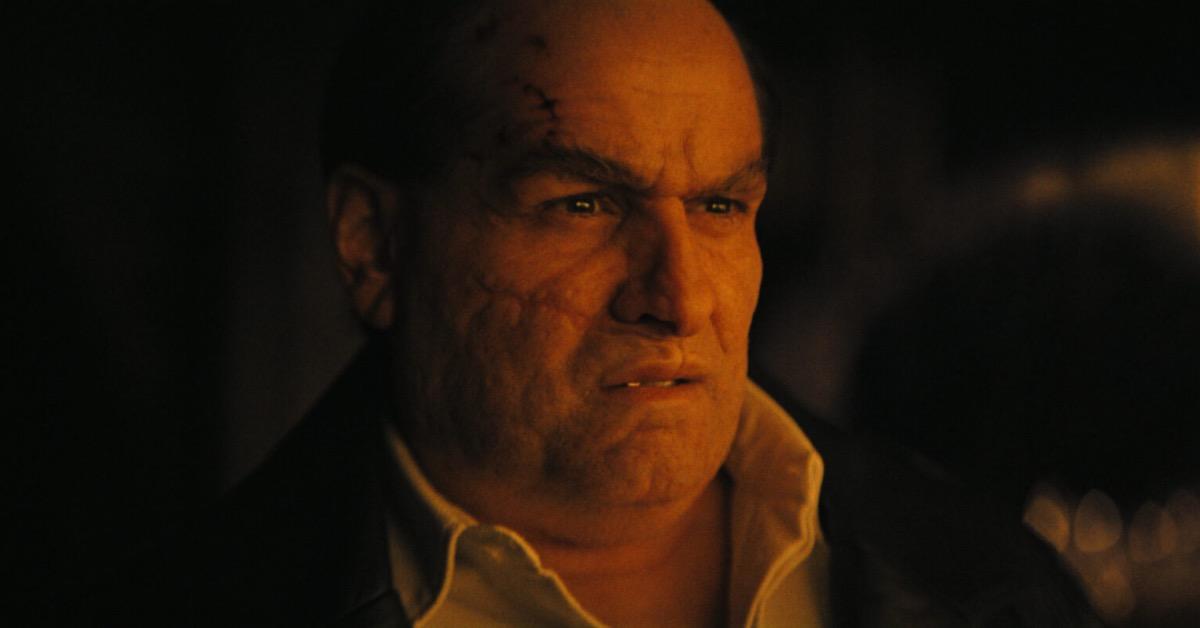 Actualmente, hay dos spin-offs de series de televisión confirmados para la franquicia de The Batman.
El pingüino: Colin Farrell fue un gran éxito como Oswald "Oz" Cobblepot en The Batman que Warner Bros. le está dando su propia serie derivada en HBO Max. La serie Penguin originalmente iba a ser la historia de The Batman 2, pero terminó convirtiéndose en el concepto del programa. Reeves lo comparó con Scarface, trazando el ascenso al poder de Penguin en el vacío que quedó después de la muerte de su jefe, Carmine Falcone.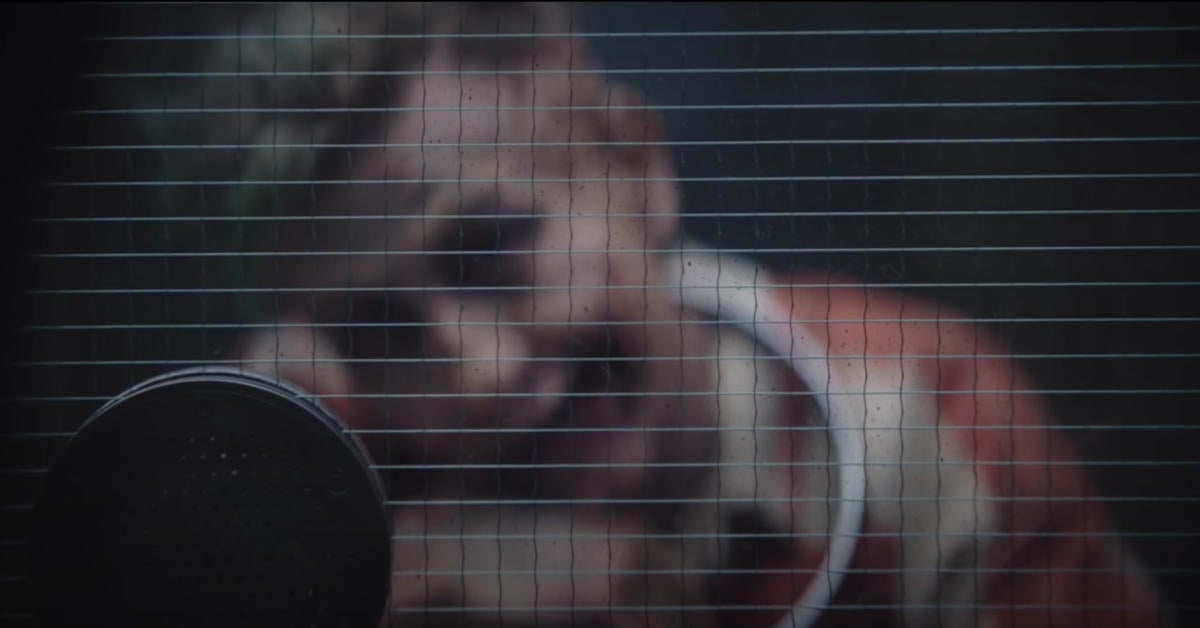 Serie Arkham: Warner Bros. decidió cambiar el enfoque en su idea original de la serie derivada sobre el GCPD, en lugar de elegir mirar en el infame Arkham Asylum. Ha sido objeto de burlas como una serie más con temas de terror, sobre las diversas personas e historias en Arkham.
Fuente: ComicBook