Tristes noticias para el mundo gamer, ha fallecido el legendario artista Mick McGinty, conocido en la industria de los videojuegos como el creador de la portada del videojuego Street Fighters II.
La noticia la ha compartido su hijo a través de facebook.
Mi padre era un artista increíble, como todo el mundo sabe. Y, como buen artista, nunca estaba satisfecho con su trabajo final. Hace solo un par de semanas, dijo que necesitaba «solo una hora más en algunas piezas» para «terminarlas de verdad». Pero todos sabíamos que eso no era cierto. Papá siempre venía de visita a nuestra casa, veía algunos de los cuadros que había hecho para nosotros a lo largo de los años, y ponía su nariz a un palmo de distancia y decía: «sabes, Jobe, ojalá hubiera hecho esos azules un poco más profundos», o «sabes que me encantaría salpicar un poco más de sombras en ese árbol», o «eso sí que necesita una nueva capa de barniz».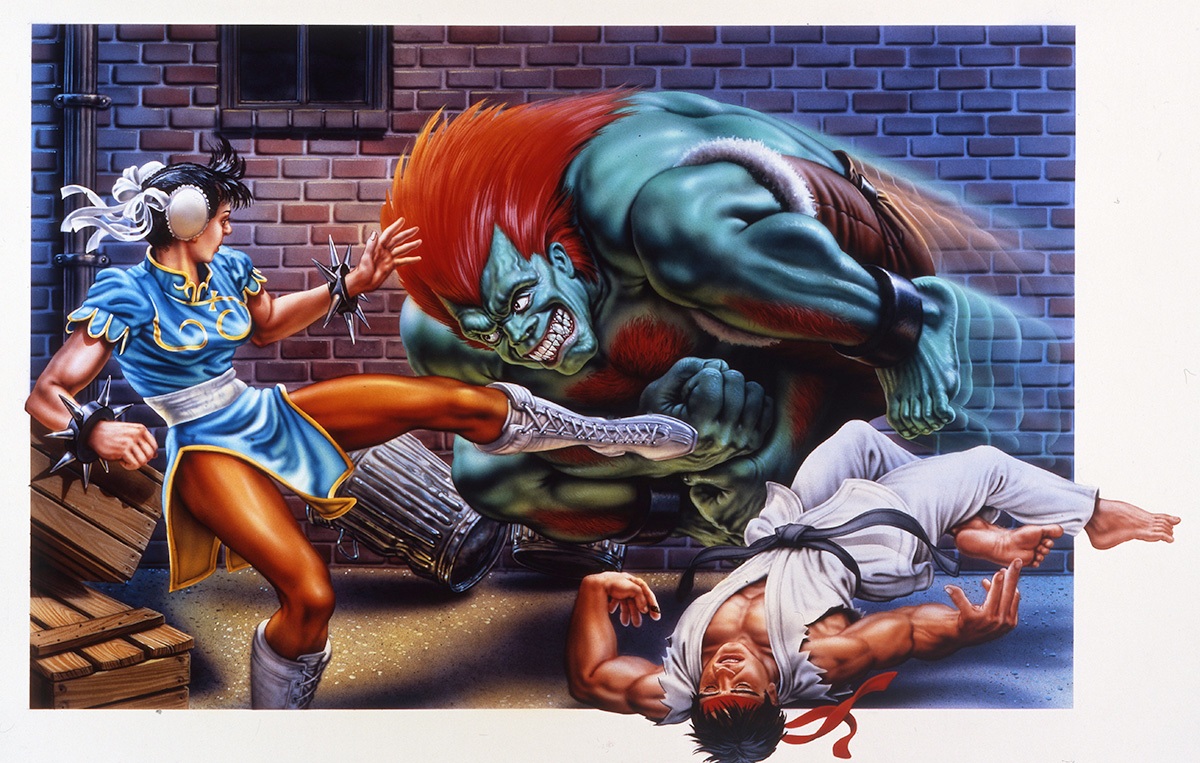 Cabe destacar que McGinty también creó las portadas de Streets of Rage 2 y Streets of Rage 3, así como de Kid Chameleon y Shining Force.
Via: Nintendo Life